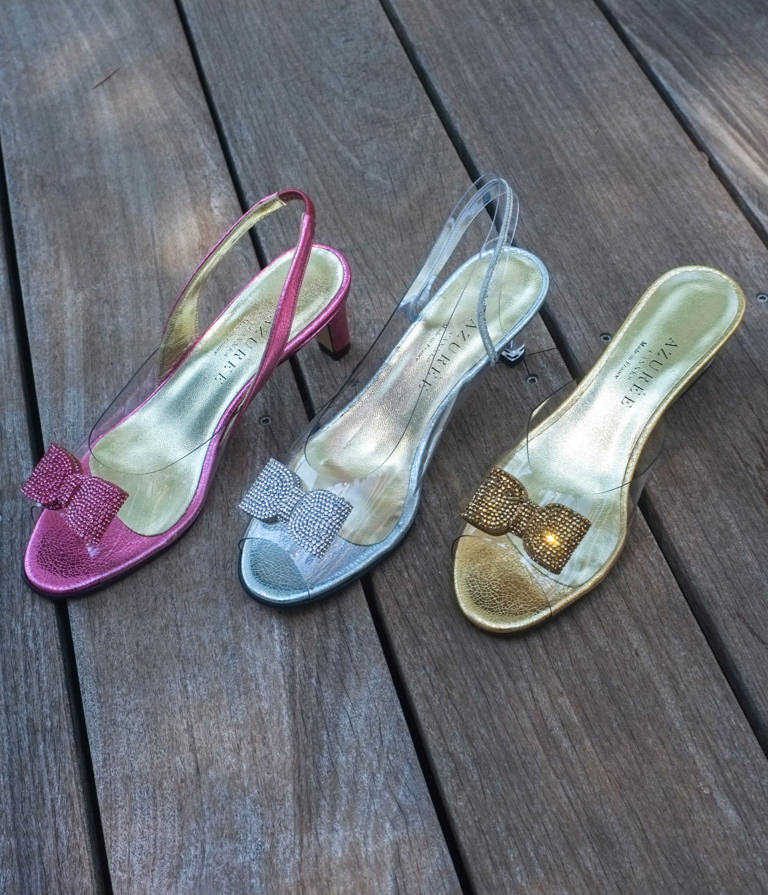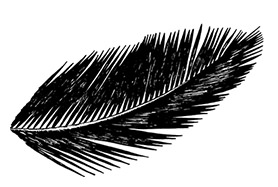 Crystal shoes
An iconic collection
The Cristal range of Azuree sandals and pumps symbolises the essence of our brand and represents timeless elegance. The transparent effect showcases the beauty of the wearers feet. The collection ranges from flat pumps to elegant heels and wedges.  Although many try to imitate our unique style, our design and quality remain unmatched.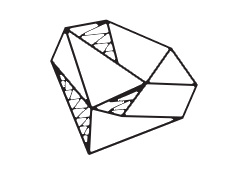 Transparent sandals
The art of footwear
Our philosophy is to highlight the beauty of the feet using our unique transparent panelling.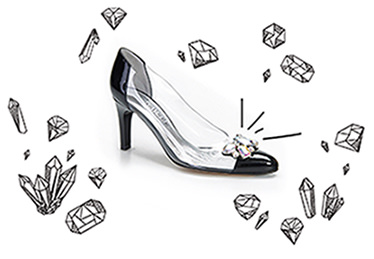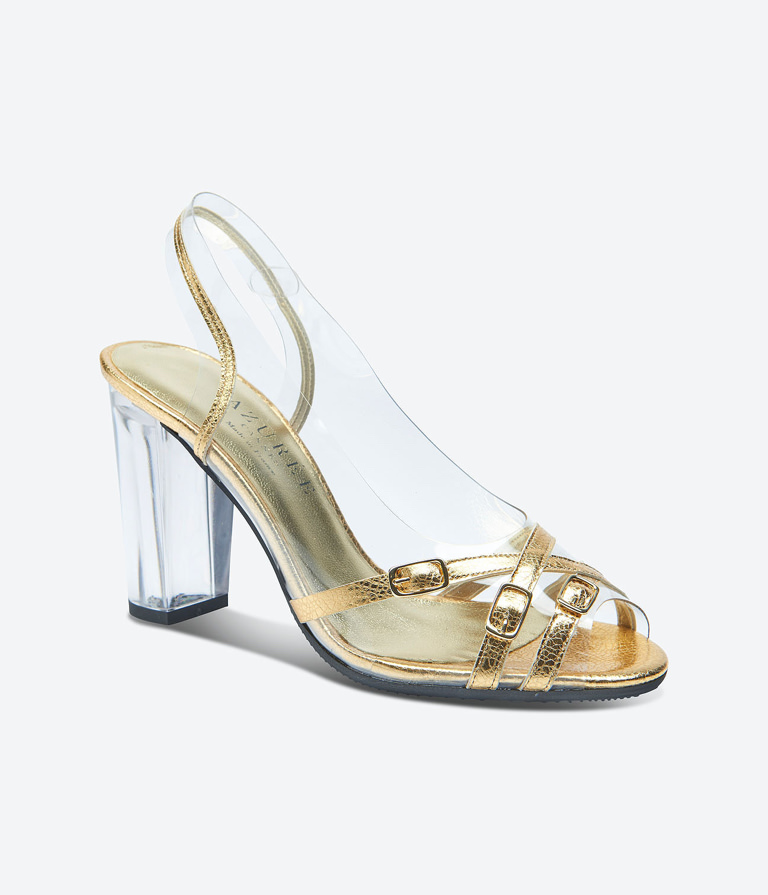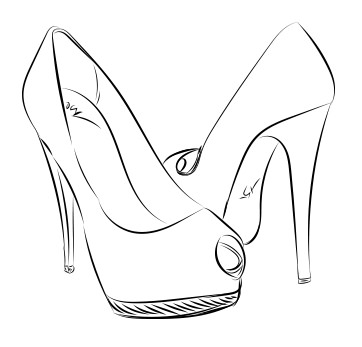 Crystal Shoe
Masters the crystal effect
The eye catching crystal effect highlights the morphology of the feminine foot.  With us, you will benefit from expertly crafted shoes, combining comfort and originality.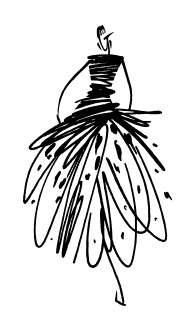 Crystal pump
Unrivalled attention to detail
Inspired by the world of fashion, we pay particular attention to every detail to ensure our shoes have the glamorous touch.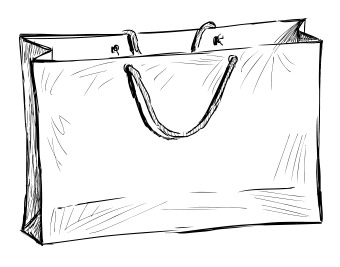 Masters of the crystal design
Manufacturing expertise
From stylists to designers who are specialists in cutting, sewing and crimping, Azuree brings together a team of professionals dedicated to producing the iconic Crystal collection.