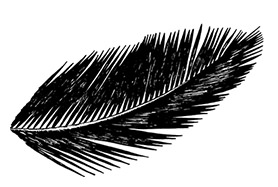 Since 1940
Azurée, a symbolic brand of the Côte d'Azur
André Chassigneux, visionary entrepreneur, created the brand in the middle of the war and was provided with materials by the American army to meet demand. Since, the history of the company merges with that of the Côte d'Azur which has become the meeting point of international glamour. In the 1970s, with the arrival of the second generation of the Chassigneux family, the brand is an icon of the "French Riviera" style applied to shoes for elegant and feminine women. In the 1980s, the "Cristal" styles become the best selling articles of the brand and make their first success in export which represents half the production today. The third generation, present since the millennium, carries the values on with the success that it has inherited over time.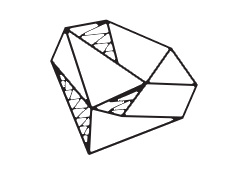 The shoe for women, seen as a
work of art
The designers imagine their styles as designed with a lot of jewellery dedicated to highlight a silhouette. In this way, the "Cristal" line, emblem of the brand, acts as a transparent frame around the foot. The styles evolve over collections, adorned with stones, Swarovski rhinestones, and even original paintings done by hand.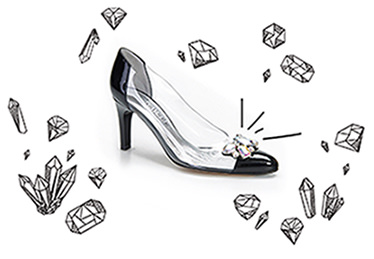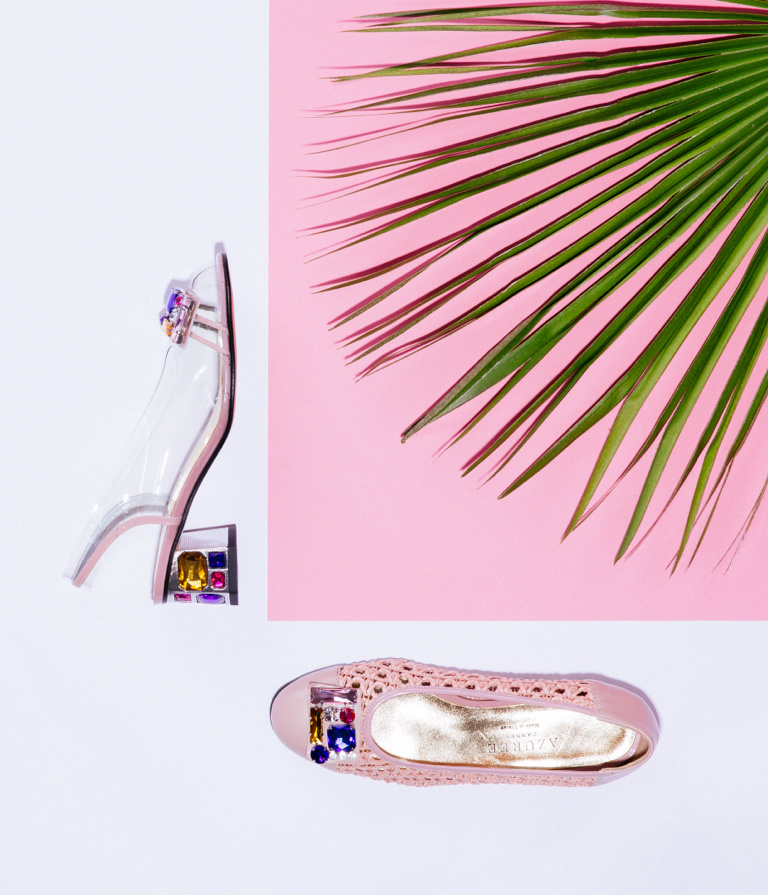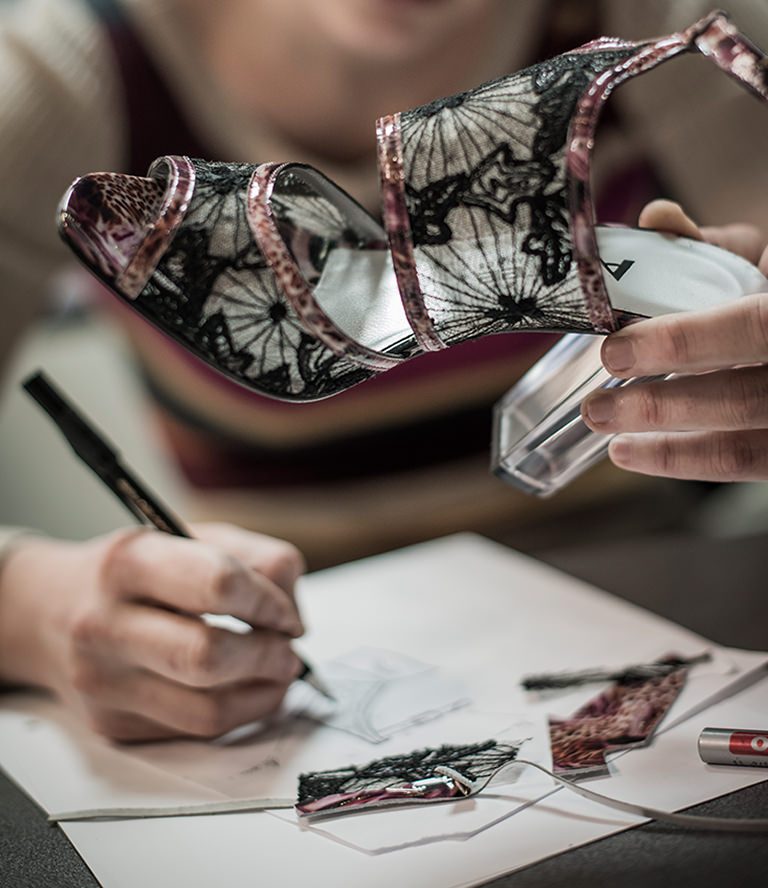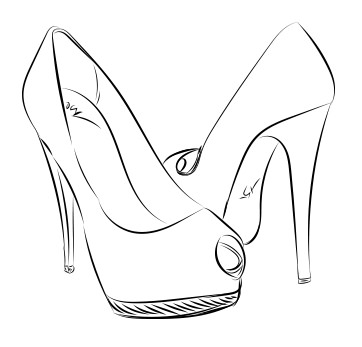 The know-how of passionate
designers
Azurée shoes are the fruit of the know-how and craftsmanship of its designers. A team of in-house designers, in direct contact with fashion trends, invest in the creation of new styles, research of new colours and the use of innovative materials. The objective is to create unique styles, capable of integrating the style and typical elegance of the Côte d'Azur. After selecting, the imagined creations are turned into prototypes in the company's pilot workshop and tested in the brand's shops. So, the styles making up a collection have all been tested and approved by the clients in real-life shopping situations.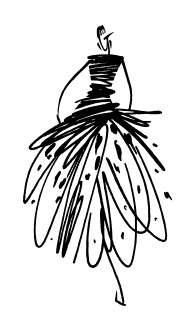 The international collections
show
The brand is part of the fashion world and proposes its summer and winter collections at the same pace as ready-to-wear clothing. Each collection includes several trends in a seasonal catalogue. Azurée participates in the main international trade fairs (MICAM) and proposes, for each season, its new lines to its 500 clients in France and Internationally (in Europe but also in Japan, Australia, Russia and Africa).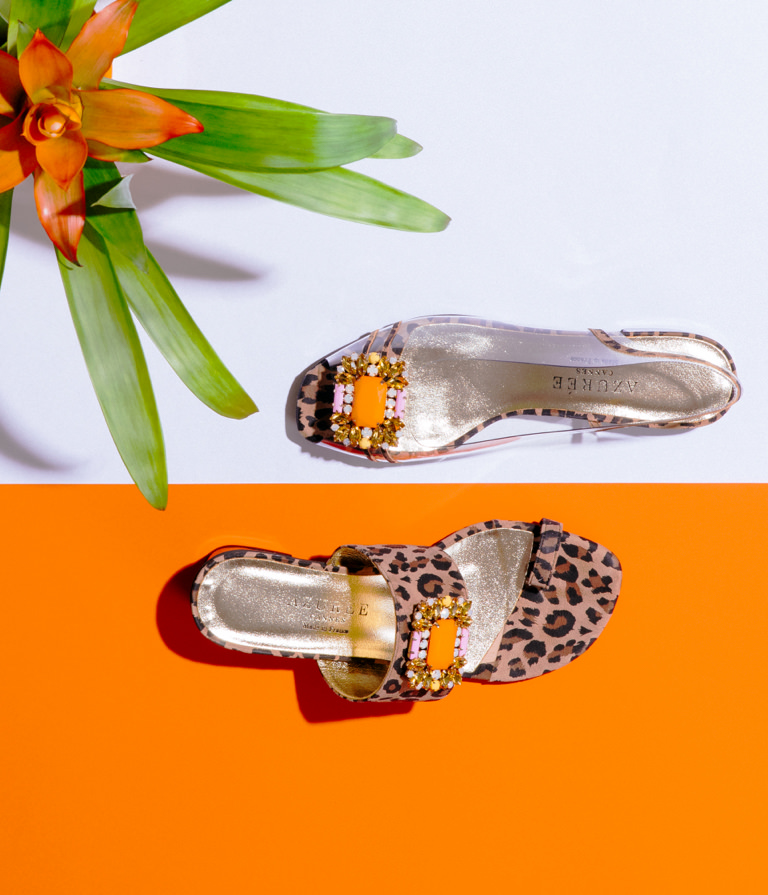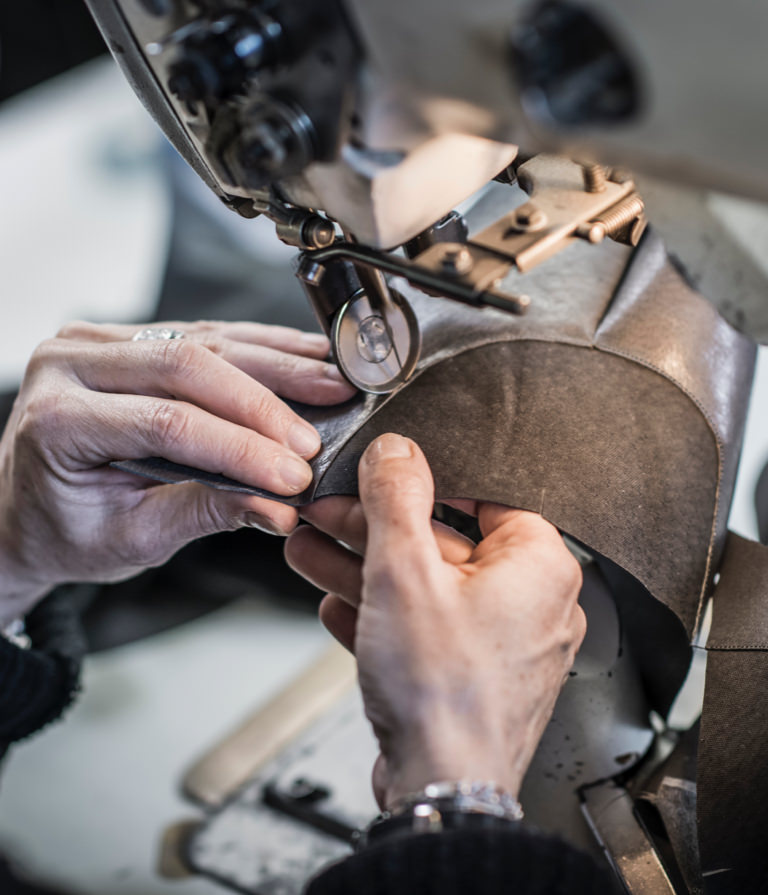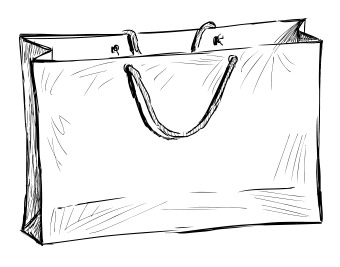 Control of the entire
production chain
Having concentrated on quality since its creation, the brand devotes significant attention to organise, follow and control the manufacturing chain, from the implementation to the delivery to sales outlets. Azurée, whose pilot workshop is in Grasse, has its own production unit bringing together workshops for cutting, stitching, assembly, finishing and quality control. Manufacturing partners, all situated in Europe and under the authority of our production manager, supplement the production facilities. Each design goes through quality control before its delivery. The Azurée production has obtained the "French Signature" Label (French manufacturing guaranty label delivered by the French Shoe Federation)